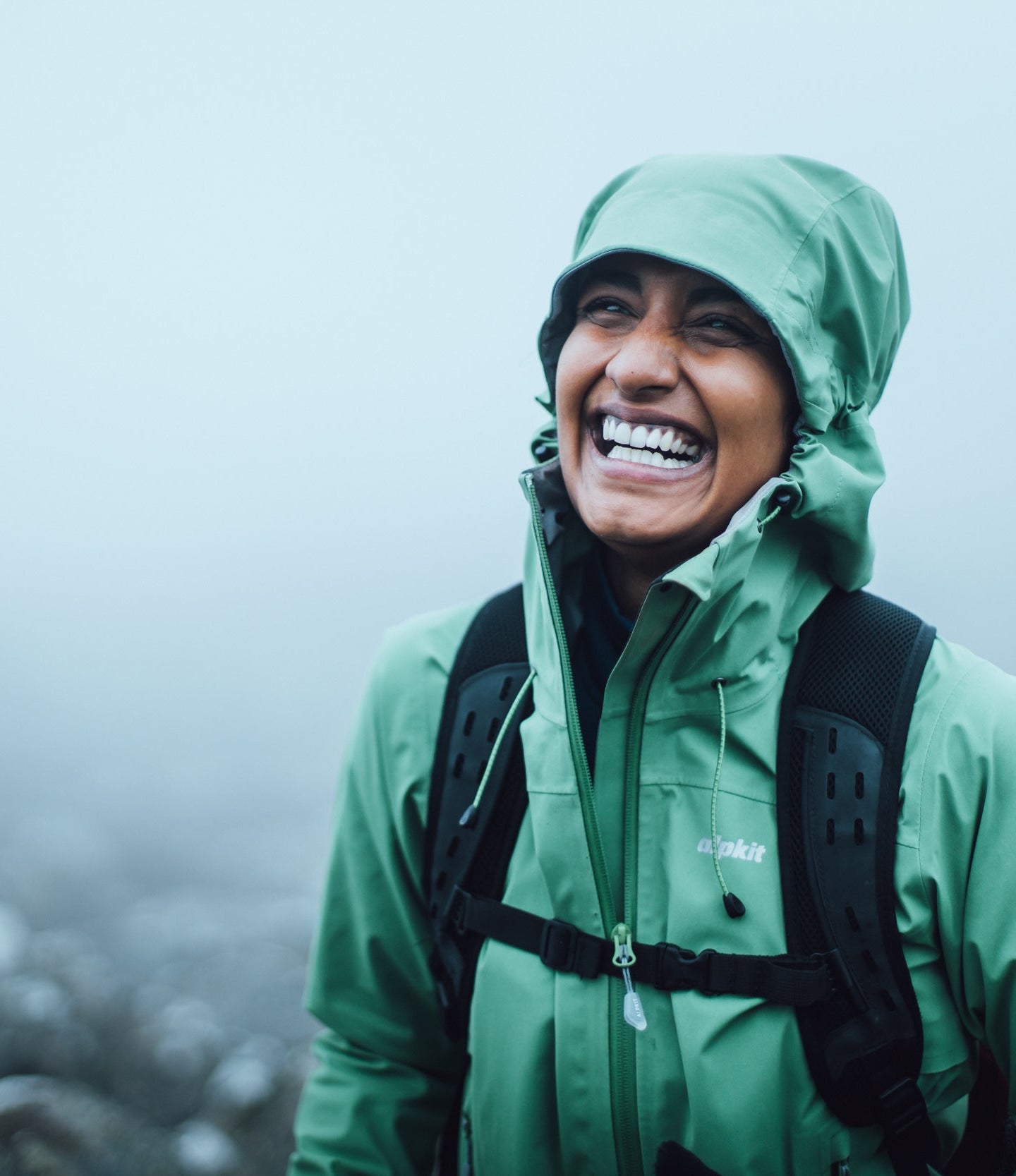 We're TGO's Online Retailer of the Year 2020!
We're very proud — chuffed to bits, in fact — to be voted as The Great Outdoors Magazine's Best Online Retailer of the Year.
We're over the moon to win this award again, especially in this most challenging of years. Our customers are at the heart of everything we do, whether that's designing products, deciding what goes on the website or providing a friendly voice at the end of a phone and the reassurance of our Alpine Bond.
We like to think we know what's important to you because, in many ways, we are you! We know that nothing should get in the way of going Nice Places and doing Good Things. Here's a short word from our CEO, David Hanney:
"Thank you to everyone who voted for Alpkit. It really does mean a lot to me and the team as the TGO awards are the only outdoors award nominated and voted for by customers. Time spent outdoors has had a special importance for us all this year and we really appreciate the support of so many of you."
Thanks again, and we'll hopefully see you outside in the greener, freer pastures of 2021!