"Welcome to Alpkit Metrocentre! Our store in the North East is now open. Come in and make yourself comfy, grab a cuppa, read a magazine, refill your water bottle, and take a look round the store."
Andrew, Metrocentre Store Manager
Opening Times
Monday

09:30-17:30

Tuesday

10:30-17:30

Wednesday

09:30-17:30

Thursday

09:30-17:30

Friday

09:30-17:30

Saturday

09:30-18:00

Sunday

09:30-17:30
Services available at Alpkit Metrocentre
Try before you buy - Sonder bike hire
Demo a bike for free from the store or hire any of our demo fleet for a day (£49), a weekend (£69) or a whole week (£99) for a more thorough test. Learn more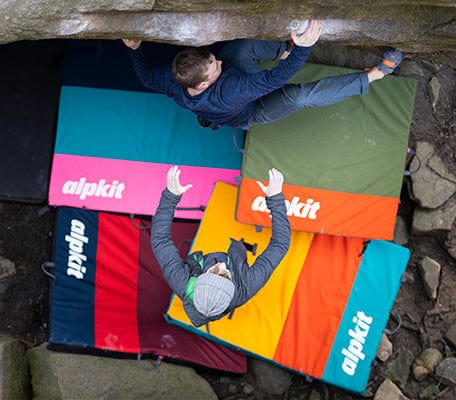 Bouldering Mat Hire - £10 a day
Got a highball in mind and need an extra mat or just haven't got enough space in the car? Call the store and arrange to hire a mat for £10 / day and enjoy the best bouldering in the North East.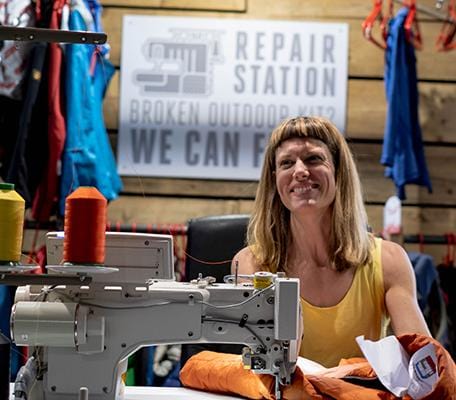 Repair Station - Keeping Kit Going
Gear needing a little pick-me-up? Drop it off at the store to be patched up by our repair team. Learn more.

Continuum Project
Give your retired gear a second life by donating it to our Continuum project to be adopted by someone who really needs it. 

Bike Workshop
Treat your bike to an appointment with Gary our Sonder bike mechanic.

Tent Display Room
We'll happily pitch any tent so you can try them for size.
Store Events
We're constantly looking for an excuse to get out and about into Northumberland! You too huh? We run courses, events and lectures throughout the year to fulfil our cravings for adventure and inspiration, and meet a few new people whilst we're at it. If that sounds like it might be your jam, phone the store or email for more information and bookings.