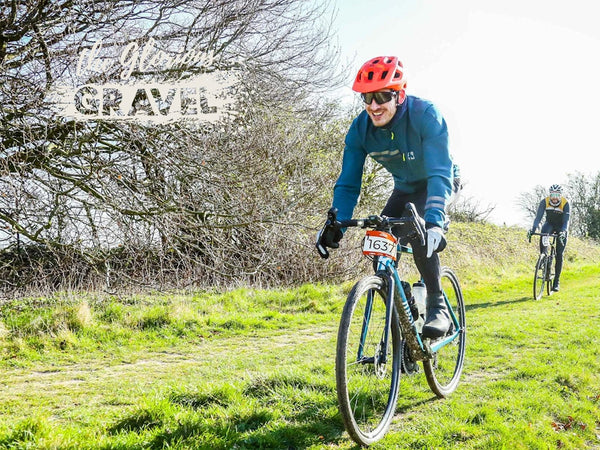 Celebrate 50 years of The Ridgeway National Trail.
Alpkit and Sonder present Ridgeway Gravel Epic on 8th April 2023. We've partnered with Glorious Gravel for 2023 to bring you some of the best gravel rides in the country. Plus, try out a Sonder Camino or Sonder Dial on any ride.
The Ridgeway has been used for centuries by travellers, herdsmen, soldiers, trailers and now gravel cyclists taking in this stunning and remote part of Southern England. Choose from 50 to 110km of glorious gravel riding in Berkshire, Oxfordshire and Wiltshire with beautiful scenery and gentle rolling hills in all directions.
Highlights
- Ride the best sections of the famous Ridgeway, widely regarded as Britain's Oldest Road.
- Lovely views throughout the ride on the back roads and gravel trails of Berkshire, Oxfordshire and Wiltshire.
- See ancient White Horses in Uffington and famous race horses around Lambourn.
For more information and to book your place on the ride, hit the button below.