The 7 wonders of merino
Here are 7 reasons why we love merino. And watch Al Humphreys, Jenny Graham and Pete McNeil share their love of this wonder material.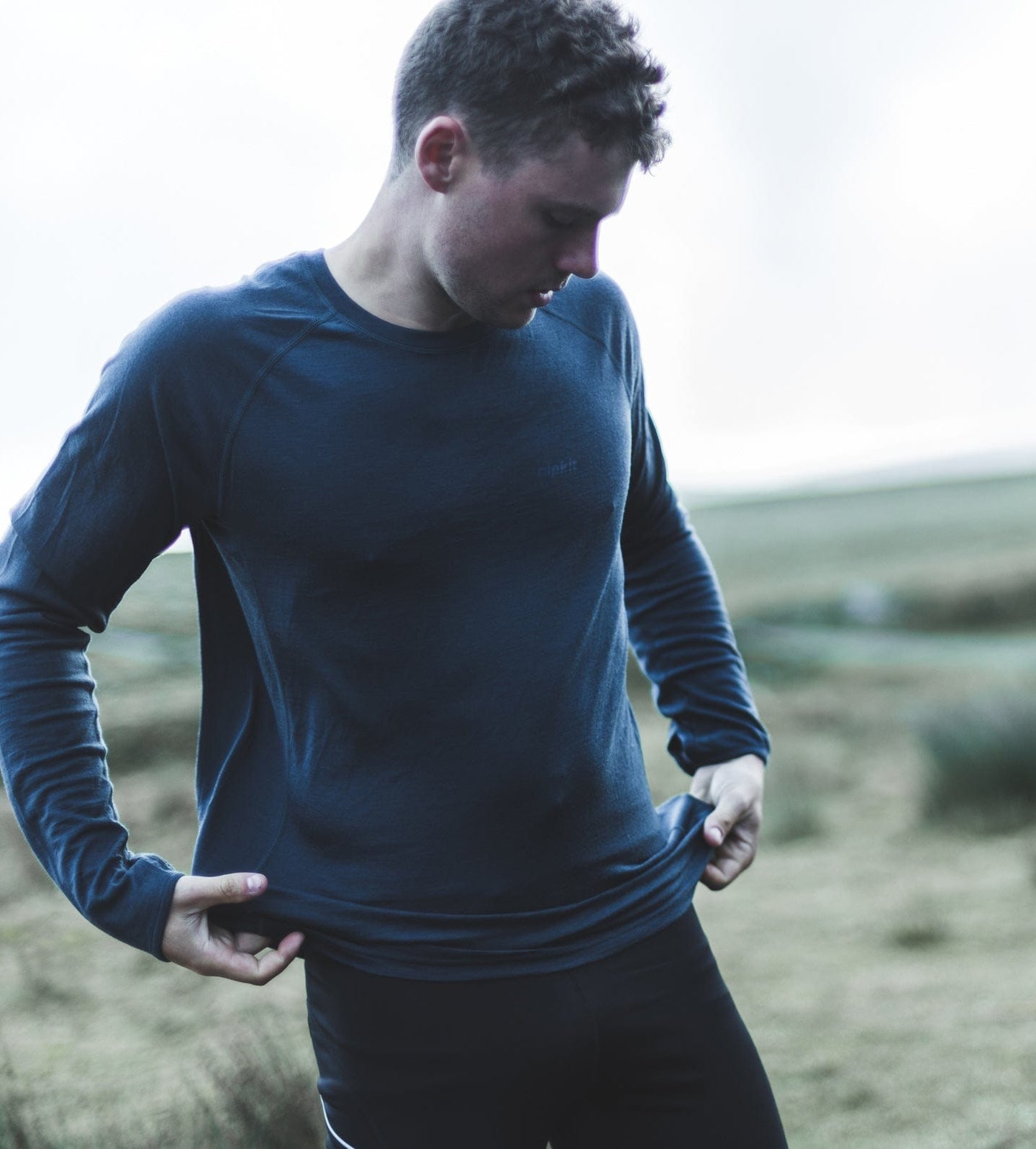 1. Softer than soft
Our ultra-fine fibres mean you can forget that itchy, wooly jumper feeling. Merino feels lovely against your skin.
2. Dries quickly
Merino absorbs less moisture so drys out super quickly. Dry already? It sure is.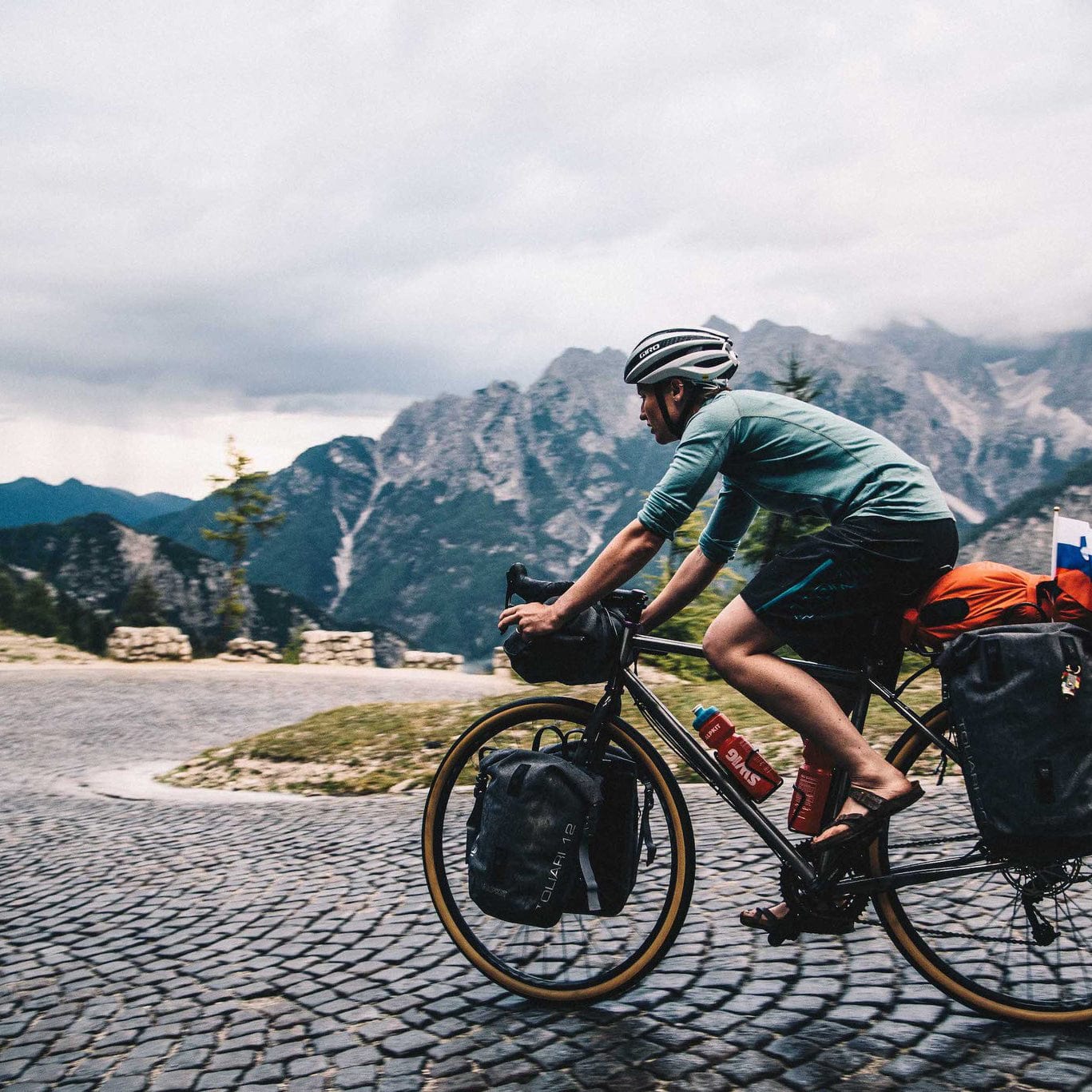 3. Sustainable
All natural, all renewable and all biodegradable. And all the merino we use is ethically sourced from non-mulesing farms.
4. Easy to care for
Merino is anti-microbial. You don't even need to use detergent to wash it.
Explore our merino clothing
5. Nature's thermostat
Yup, merino is cool when it's warm and warm when it's cool. It absorbs excess heat and releases it when the temperature drops. Clever stuff.
6. What's that smell?
Not you in your merino that's for sure. Merino is naturally odour resistant so you can rest easy knowing you're not causing a stink.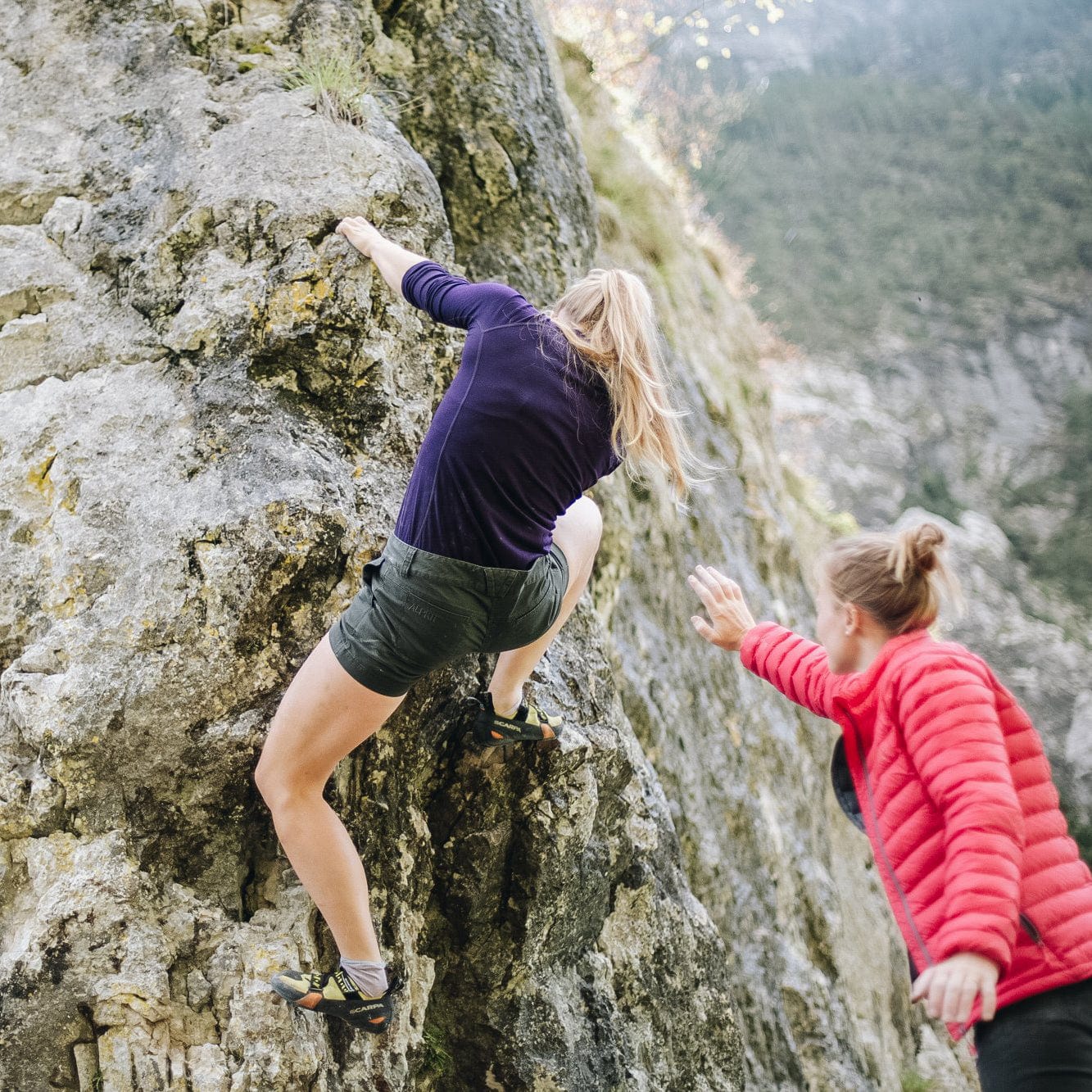 7. It's super breathable
Merino fibres are wavy little things which helps trap heat when you need it and lets moisture escape easily.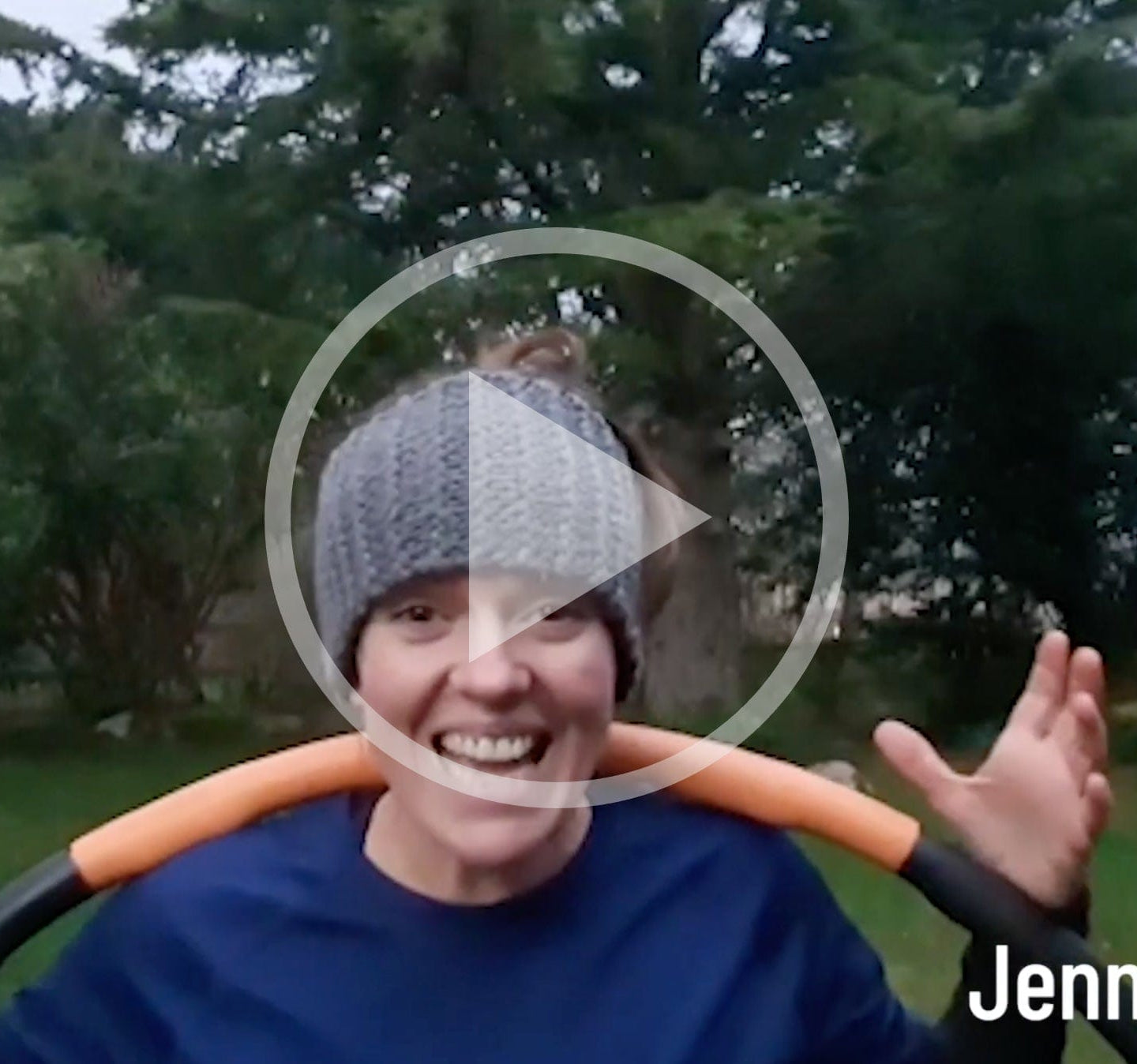 Share the merino love
We asked Al Humphreys, Jenny Graham and Pete McNeil why they love their Alpkit merino so much.