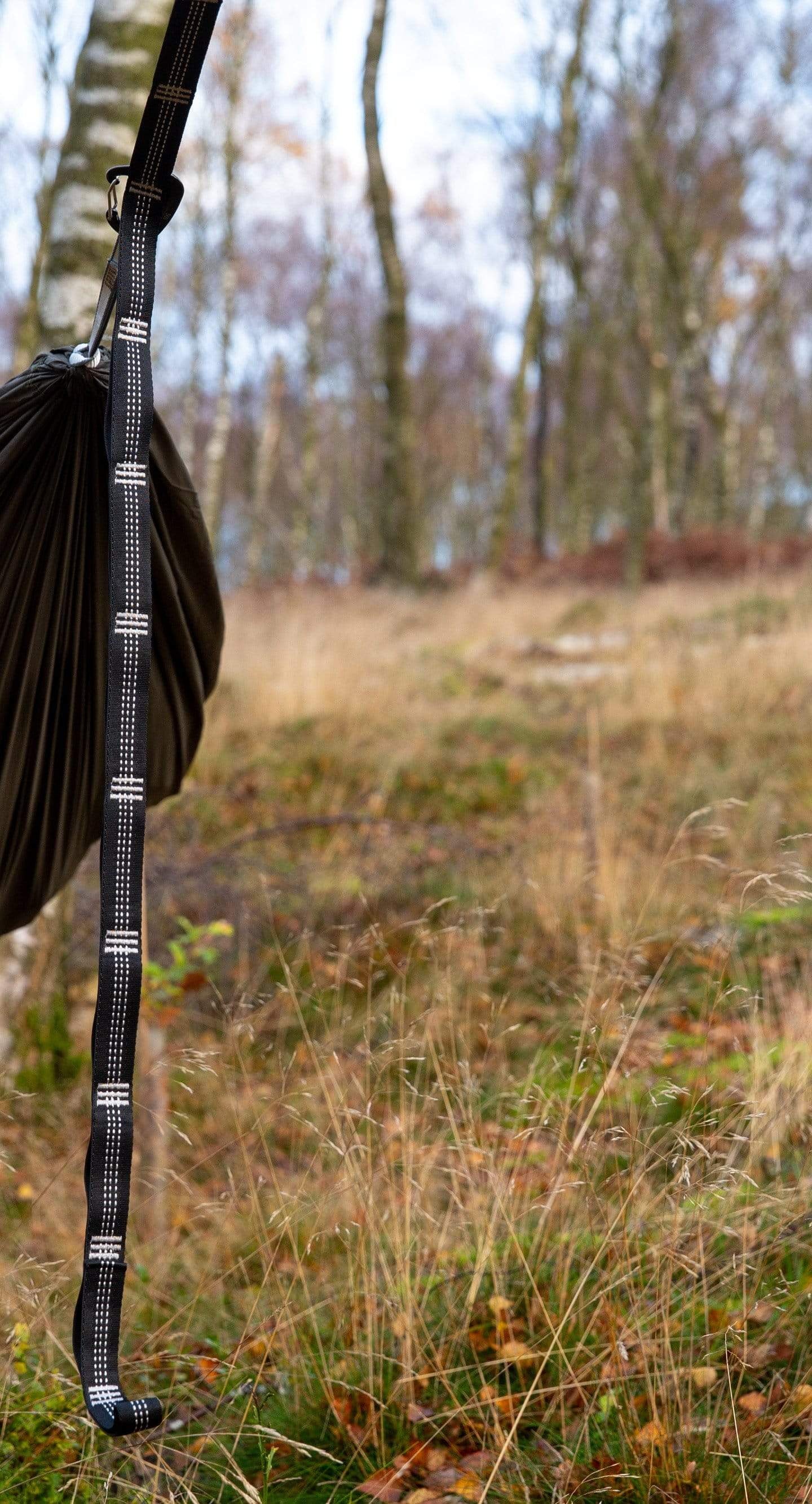 Advnture review the Mora bivvy hammock
A good-value classic, whether you are just starting out with hammock camping or building on bushcraft skills for longer trips.


The Alpkit Mora Single Sleeper Hammock is still one of the lightest and most practical hammock set-ups. Though lightweight the stitching, fabric and suspension straps are all good quality and robust – critical when you're going to be trusting your weight to them.
Read the full review here.