School of Adventure
Learn something new or improve your skills.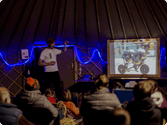 Inspiring Talks
Listen to seasoned adventurers tell their tales of derring do.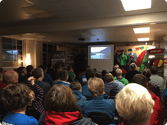 Outdoor Films
Watch the latest from the outdoor film festival circuit.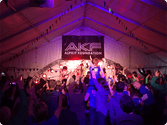 Outstanding Music
There's no better way to end the day than good boogie.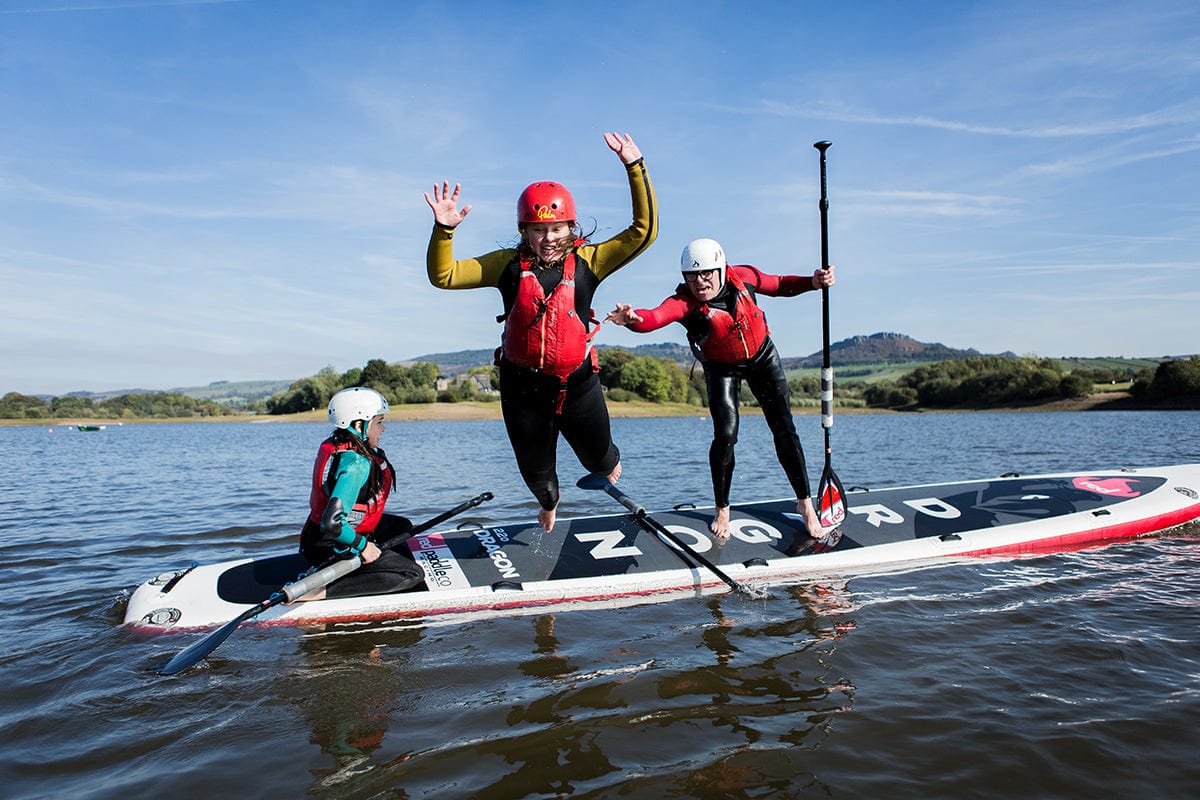 Adventures By Day
Learn something new. Try out wild swimming.
Run with friends. Cycle the trails.
Hike with a guide. Master tarpology.
Forage for food. Explore the Peak District.
Have an adventure. Make amazing memories.
With so much to do at Big Shakeout, you're spoilt for choice.
Entertainment By Night
Dance the night away. Hear tales of adventure.
Warm by the fire. Enjoy a hot meal.
Escape with a film.
Have a sing-along around the campfire.
Pour yourself a pint. Catch up with friends.
Nights at Big Shakeout festival are just simply unforgettable.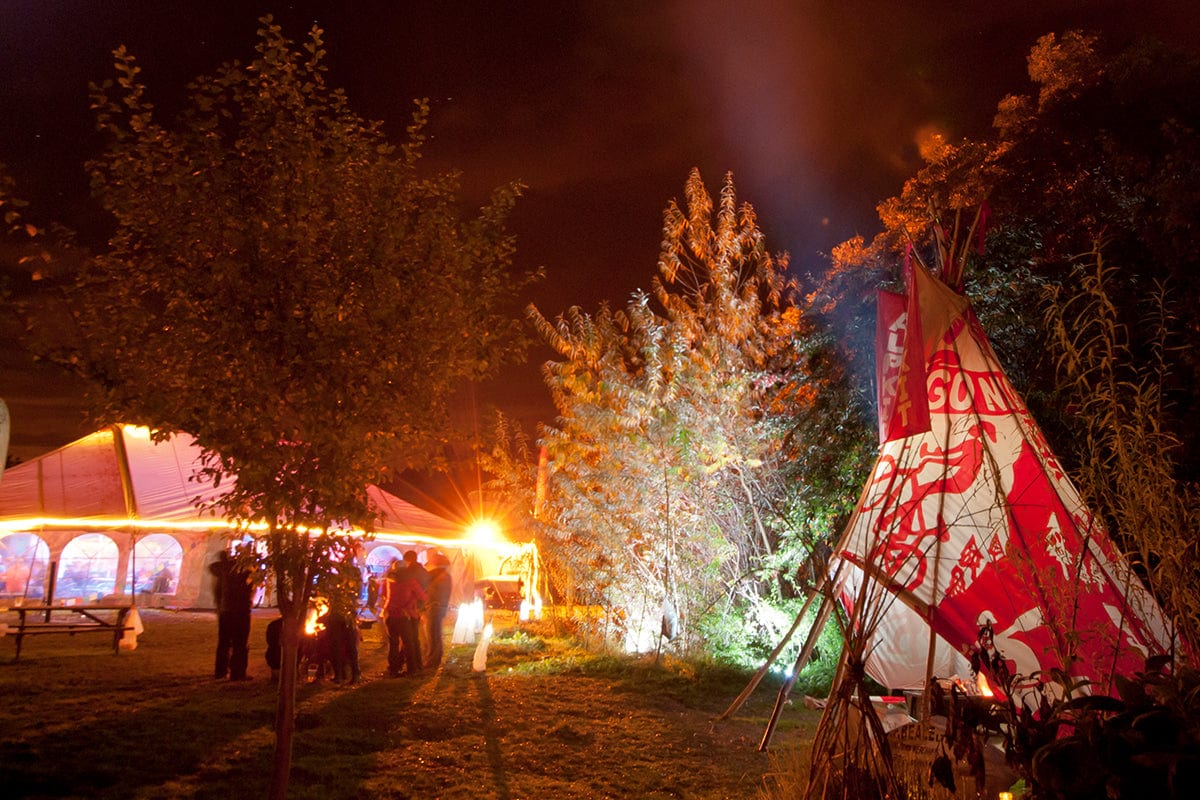 Liquid error (templates/product.event line 8): Error in tag 'section' - 'bso_2021_individual--cta-box-cols' is not a valid section type